Feedback
Helge from Oslo: Alena gave me heart joy again. She has opened the heart for me. Before, with, after massage... I am really happy. She is beautiful
Henk from Kolbu: I experienced another time å massage treatment by Iveta. The day after all bodypain and stress had gone. It was really great to feel as reborn. Thank you so much Iveta.
Trond from Oslo: An amazing experience, never felt anything like this before - Jana really gave me sensational massage where i felt totally "out of this world", and she is a very beautiful person that made me feel relaxed and comfortable. Thank you so much Jana.
Jon from Oslo: It was great exprience for me that tranta can change my way of thinking life .
Lawrence from Oslo: Thank you for a wonderful experience, Sunrise. Angelika gave me a heavenly tantric massage which left me in a state of total bliss. I have tried this type of massage before, but this was by far the best! I would like to come back in the very near future.
Alessandro from Norway: Thank you very much Iveta this was a great experience I will probably be back soon. There is no better thing than such a massage to alleviate stress and deep negative emotions...
Alex from Norway: I would like to thank Svitlana for a great experience. This was my first time and I'm very satisfied with the massage. I'm already looking forward to the next time.
Peter from Oslo: Tantric massage for 2 hours was a mind blowing experience. I have never had a massage this good and I am deeply satisfied. I am so looking forward to the next time! Thank you so much Iveta, take care!
Stig from Norway: Wow! What an experience! I had 3 hours Tantric massage and i have never before done anything like this! It was the best massage i have ever had! My mind and body went on an unforgetable Journey. It was so great i have booked 3 hours next week again! :-)
Andre from Oslo: Thank you for a fantastic experience. I will most definitely come back. Comfortable, professional and sweet at the same time. Thank you!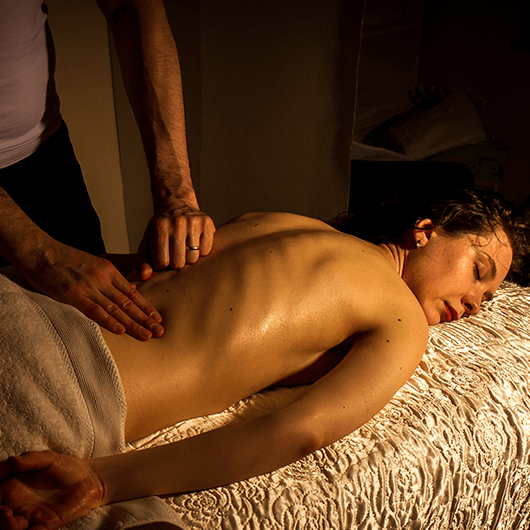 Share Your Feedback: