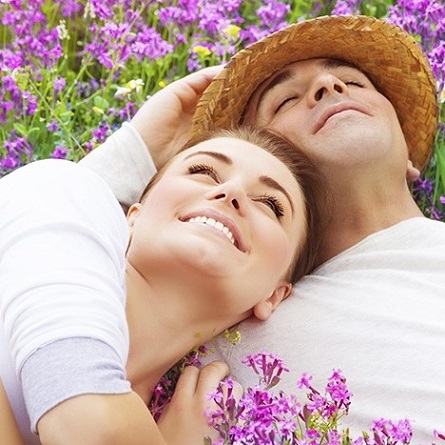 Men, who master the art to pleasure women, are not only perfect lovers but mainly partners that understand and fulfill their women's needs.
A lot of men are convinced they know their women, but the reality is alarming sometimes.
Women fear to talk about their real needs, cannot experience their orgasms fully and quite frequently they pretend them.
During this seminar you will intensively work on yourselves and understand the differences between male and female sexuality. We can teach you how to reveal the mystical world of women's arousal. You will be taught the best inspiring touch techniques and tricks. You will get to know everything about yoni massage and reflexology of the woman's body .
After you finish this seminar, your partner will never want anybody else!
All you need to take with you is comfortable clothing, notebook, pencil and a snack.
Course only for men
When: 11. 6.
From 10:00 to 17:00 including lunch break.
Where: Oslo
Price: 1.590,-
Your participation will be confirmed after registration. To register by phone or email, please contact us at:
Email:    info@tantraoslo.no
Phone: +47 908 56 215
Number of participants is limited – extra sign-ups will be put in a waiting list.