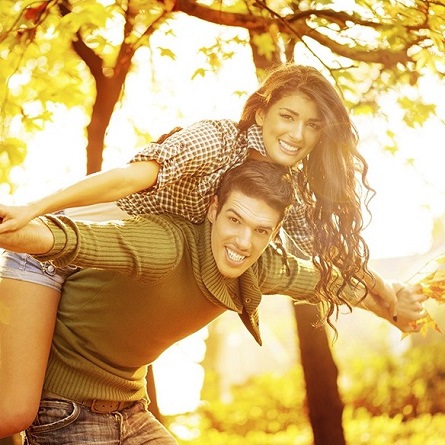 For women, mastering the art of pleasuring a man is one of the most effective methods of becoming a great lover and a partner. Your partner will never want anybody else.
During this seminar, you will intensively work on yourselves and you will understand the differences in male and female sexuality. We will reveal the world of man's arousal and you will be taught new touch techniques and tricks. You will get to know everything about reflexology of the man's body and the lingam massage.
From this seminar, you will be leaving radiating, happy and full of desire and fantasies that you will try on your partner.
All you need to take with you is comfortable clothing, notebook, pencil and a snack.
Course only for women
When: 24. 4. 2016
From 10:00 to 17:00 including lunch break.
Where: Oslo
Price: 1.450,-
Number of participants is limited – extra sign-ups will be put in a waiting list.