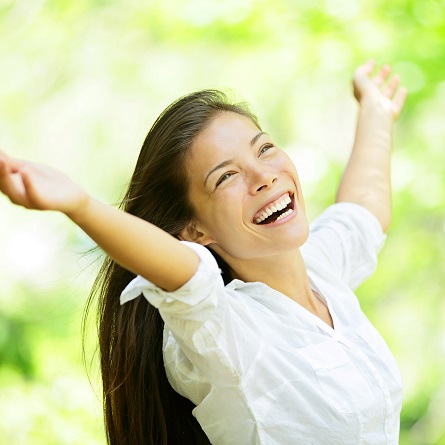 Why the female essence?
The part of the female essense is also elements of the male one, that gradually gets stronger and weaker like a tide depending on the phaze of the cycle which a woman is coming through.
A woman which understands this smooth and playful alternation can naturally live in the harmony with her own flow of energy and use this sourse whenever she needs it.
At this seminar you will learn to use your cycle life force, become freer, wiser and, most importantly, aware of your female power.
You can become a real woman that does not ask, beg or demand, but like a magnet attracts, receives and takes everything she wants in the most natural and easy way, and surrounding people treats her with great respect.
Course only for women
Literature:

Dear Lover (David Deida)
The Optimized Woman (Miranda Gray)
When: 19. – 20. 3.
Saturday from 10:00 to 17:00
Sunday from 10:00 to 15:00
Where: Oslo
Price: 1.690,-
Number of participants is limited – extra sign-ups will be put in a waiting list.